Services
North Star Veterinary Hospital offers numerous services to aid your pet in supporting their happiness and healthiness. A list of our services includes blood work, comprehensive exams, urinalysis, radiology, dental cleanings, oral surgeries, chiropractic and acupuncture, board specialist orthopedic surgeries, spays and neuters, soft tissue surgery, fracture repair, lameness, rehabilitation, laser therapy, boarding, Kamp Krivit (daycare), and bathing.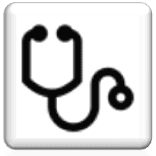 ---
Wellness exams include an evaluation of all aspects of your pet's health.

---
Have a large Animal? Our facility is equipped for large animals.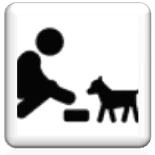 ---
Need to board your pet? We offer boarding service.
---
We understand the unique needs of pocket pets and provide compassionate, knowledgeable care.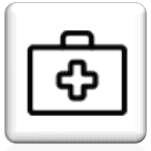 ---
North Star strives to provide you and your pet with multiple options for treatment.

---
Kamp Krivit offers your K9 kid a safe, secure, and supervised "pack" environment.