Payment Options
Full payment is expected at the time of service.
Payment types accepted:
All major credit cards including MasterCard, Visa, and American Express.
Cash and Checks
CareCredit and Scratchpay.
CareCredit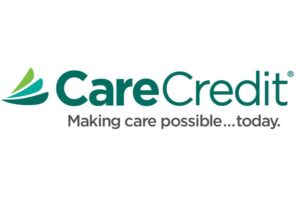 CareCredit
CareCredit is different from a regular credit card. It is used strictly for medical purposes and is widely accepted at veterinarians, doctor and dental offices. CareCredit also offers a variety of no interest finance options based on purchase amounts. To apply for CareCredit, please go to CareCredit.com and fill out the application.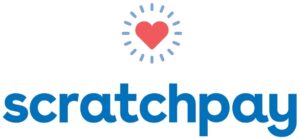 Scratchpay
Scratchpay is a short-term instant loan intended to help with veterinary medical expenses. Scratchpay extends credit to a variety of applicants and offers monthly payments. This is an interest-based loan. To apply, please visit Scratchspay.com and fill out the application.