HERBAL SUPPLEMENT
Along with Chiro and Acupuncture, Chinese Herbal Supplementation is another great way to add a more holistic approach to your pet's treatment plan. Whether starting with herbal supplements to prolong time before traditional medication is needed, or adding herbal supplements alongside your already prescribed medications, these natural products have many benefits and uses with minimal side effects. North Star has herbal supplements to help aide in treatment of but not limited to:
Stress
Anxiety
Asthma/Cough
Dermatitis
Diarrhea
Antiviral
Antibacterial
Anemia
Kidney Disease
Neoplasia
Arthritis
Urinary incontinence
Cardiomyopathy
Wound healing
And much more…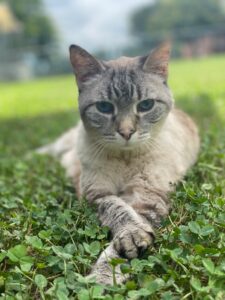 Ask to speak with your doctor about herbal supplements and if they are right for you and your pet's specific needs.